TISSUE BOX AND TABLET HOLDERS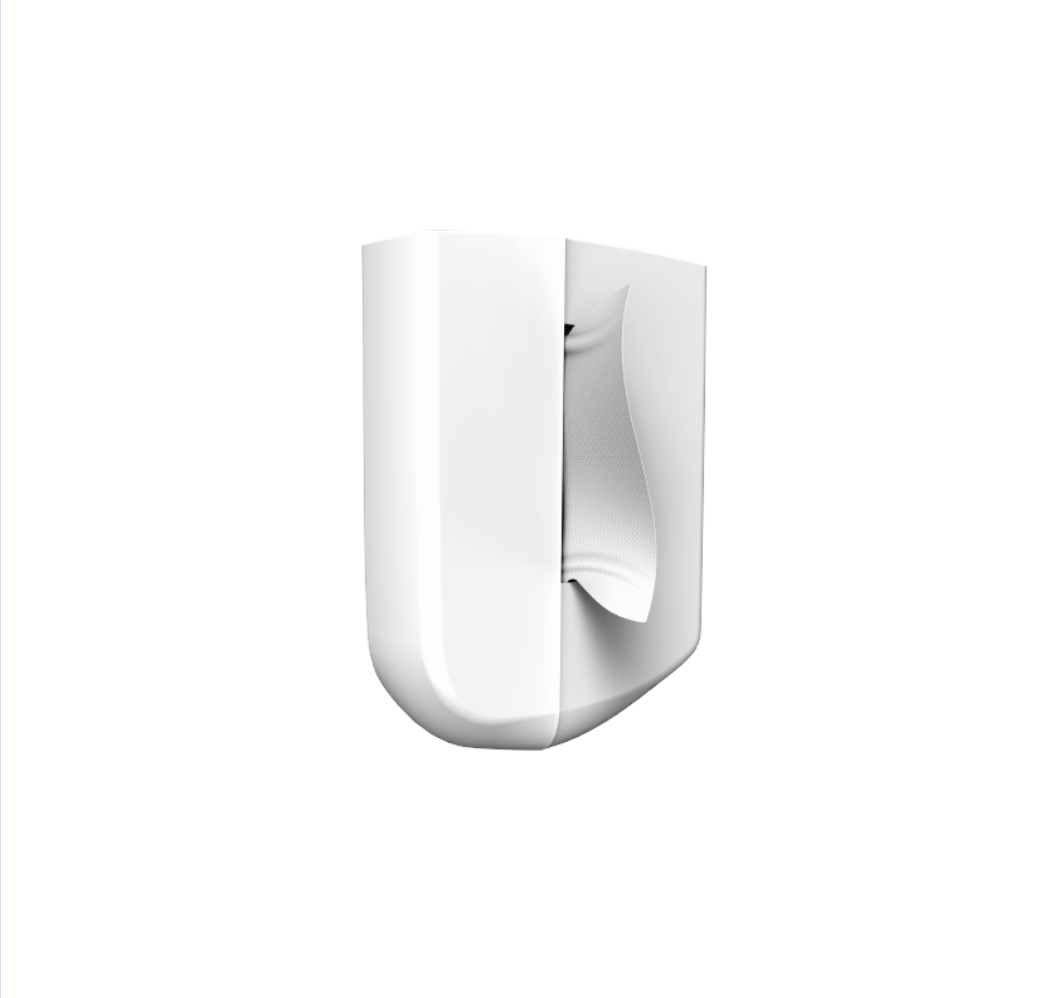 tissue box holder
A device to neatly and hygienically attach tissues to the Techsurg Universal Strap or Wall Mounts.
Load tissues through the top of the Tissue Box Holder and remove using the ejection port underneath
Smooth casing with an antibacterial surface
The sleek white gloss design blends into medical settings
Eliminates the need for a nurse/assistant to pass tissues
Removes tissues from the aerosol zone.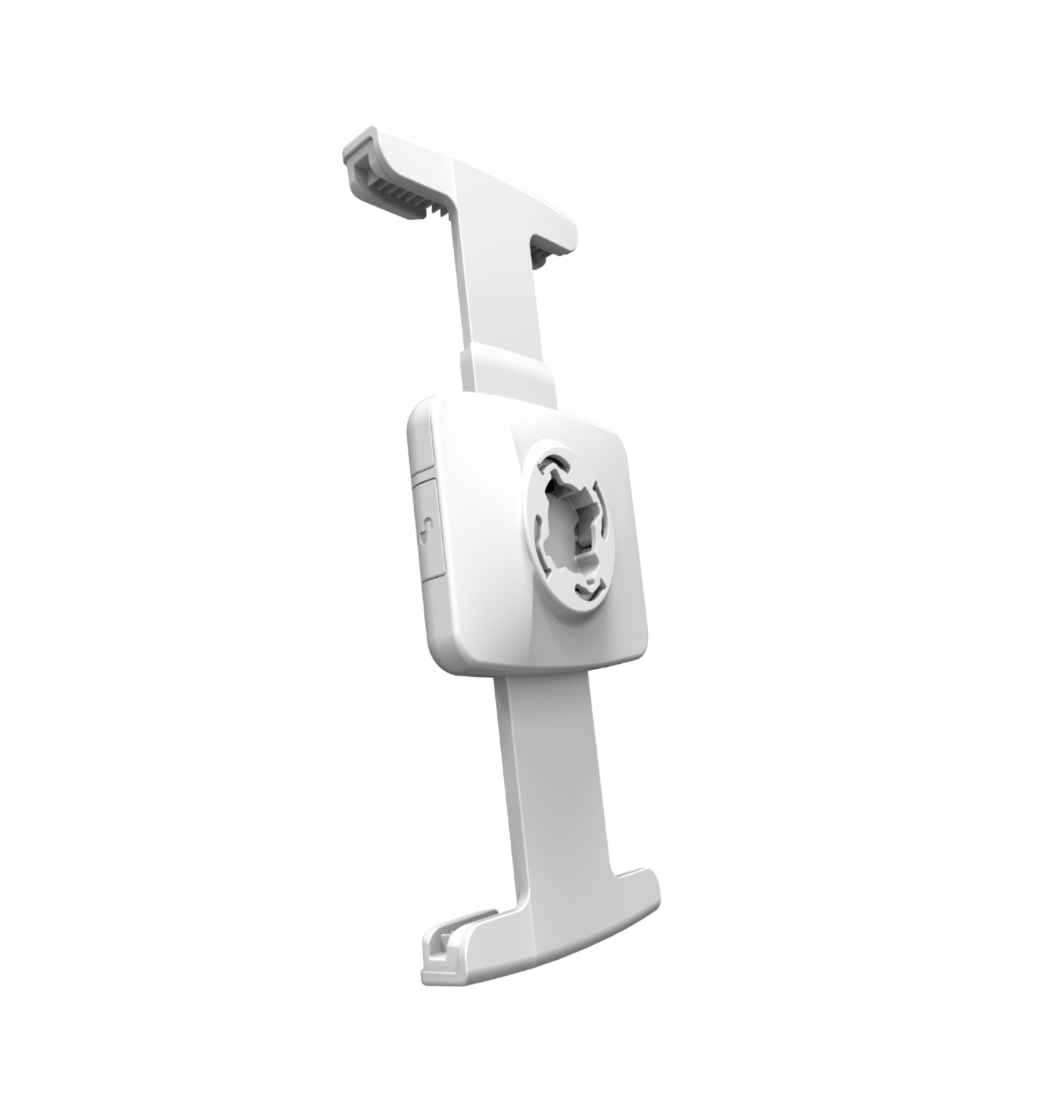 tablet holder
With rubber grips and a ratchet mechanism the holder securely holds tablets in a landscape or portrait orientation.
Fits any tablet up to a maximum size of 227mm in length
Push button release
Offers a heads-up view for patients to see clinical data, radiographs and entertainment during lengthy treatments
Slot into the Techsurg Universal Strap Mount for an effective viewing position in any clinical or non-clinical setting, with the option to place in the Universal Wall Mount when not in use.
UNIVERSAL WALL AND STRAP MOUNTS
UNIVERSAL WALL MOUNT
A sleek design wall mount which fits discretely onto any wall or flat surface in a clinical or non-clinical setting.
To which both the Techsurg Tablet or Tissue Box Holders can be attached.
UNIVERSAL STRAP MOUNT
A flexible strap which holds any product from the Techsurg range and can be attached to upright or horizontal structures.
Retrofit to any diameter between 40-70mm
The bayonette fitting allows any product from the Techsurg range to be easily attached and removed
Innovative fins within the strap provide a non-marking, secure fit to safely attach your Tablet or Tissue Box Holder
The strap can be decontaminated in a washer disinfector.
TISSUE BOX HOLDER AND STRAP MOUNT